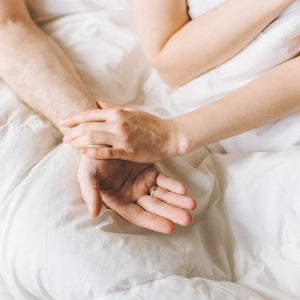 A bright and uplifting sensory experience for fatigued hands that lingers long after use
Dermatologically tested, pH balanced and suitable for sensitive skin.
High performance formulations deliver noticeable results without disrupting natural skin function.
82-98% certified organic. 100% natural. 100% vegan and cruelty free.
Free from synthetics, parabens, sulphates (SLS, SLES, SDS, ALS), dyes, fillers, phthalates, PEGS, detergents, silicones, mineral oils and palm oil.
Made in Australia. Reusable glass vessel.
Bergamot
Refreshing and uplifting citrus notes. Reduces mental and physical stress, anxiety and fatigue. Natural antibacterial and anti-fungal properties for skin cleansing.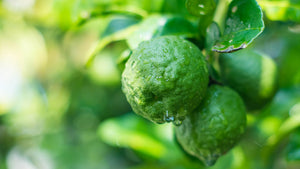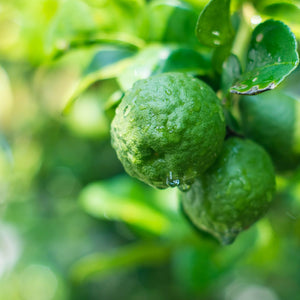 Neroli
Complex, floral and zesty notes. Promotes relaxation, reduces stress and anxiety, and uplifts mood. Natural ability to calm and soothe the skin, promotes skin cell regeneration.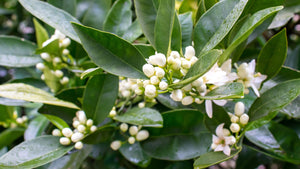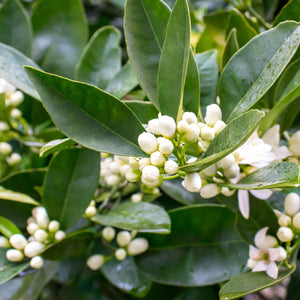 Cedar
Sweet, woody and warm notes. Natural ability to improve circulation and cleanse impurities. Improves cerebral activity and enhances concentration.