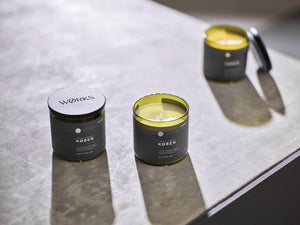 An aromatic experience from the world's best steam distilled and cold pressed essential oils, plant extracts and botanicals
Free from paraffin, lead, synthetic fragrance and beeswax for a clean burn.
100% natural, vegan and cruelty-free.
Clean fragrances certified by the International Fragrance Association.
Hand poured at our studio in Melbourne.
Reusable glass vessel with low profile timber lid.
Tangelo
Bright and piquant aroma of fresh citrus. Reduces nervous tension and mental stress, and increases creativity. Potent antiseptic, antifungal, antibacterial and skin healing properties. Rich in antioxidants to help fight free radicals.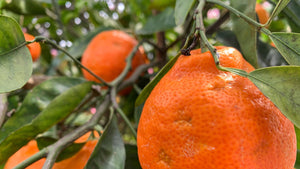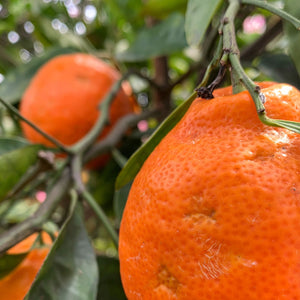 Rosemary
Fresh and herbaceous aroma balanced by undertones of green wood. Boosts mental alertness, encourages clarity and insight and enhances concentration. Cleanses, balances and tones the skin. Natural antimicrobial and circulation boosting properties.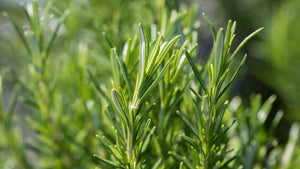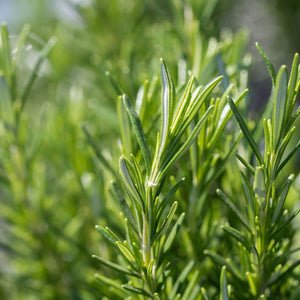 Cedarwood
Sweet, woody and warm notes. Natural ability to improve circulation and cleanse impurities. Improves cerebral activity and enhances concentration.