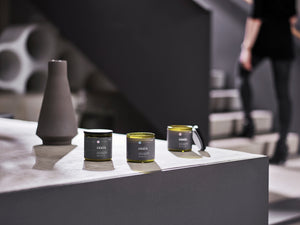 An aromatic experience from the world's best steam distilled and cold pressed essential oils, plant extracts and botanicals
Free from paraffin, lead, synthetic fragrance and beeswax for a clean burn.
100% natural, vegan and cruelty-free.
Clean fragrances certified by the International Fragrance Association.
Hand poured at our studio in Melbourne.
Reusable glass vessel with low profile timber lid.
Red currants
Sweet and juicy scent with complex undertones of rich earth and white pepper. Helps protect against free radical damage and promote cell regeneration. Gently invigorates the senses and supports mental clarity.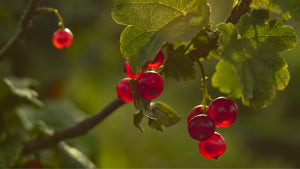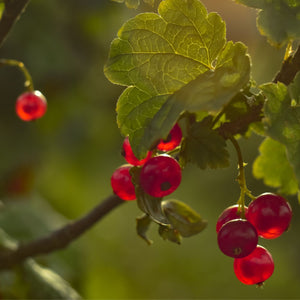 Lavandin
Refreshing muted floral notes with clean herbaceous undertones. Evens skin tone, assists cell regeneration and improve skin firmness. Relaxes the mind and soothes the muscles to reduce stress and tension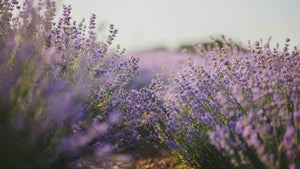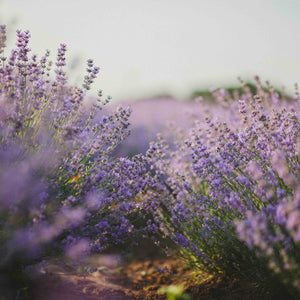 Amber
Rich, warm and spicy fragrance with sweet powdery notes. Helps to slow brain waves and calm the mind to improve mental health. Natural anti-inflammatory, antibacterial and circulation boosting properties.