An aromatic experience from the world's best steam distilled and cold pressed essential oils, plant extracts and botanicals
Free from paraffin, lead, synthetic fragrance and beeswax for a clean burn.
100% natural, vegan and cruelty-free.
Clean fragrances certified by the International Fragrance Association.
Hand poured at our studio in Melbourne.
Reusable glass vessel with low profile timber lid.
Bergamot
Refreshing and uplifting citrus notes. Reduces mental and physical stress, anxiety and fatigue. Natural antibacterial and anti-fungal properties aid detoxification.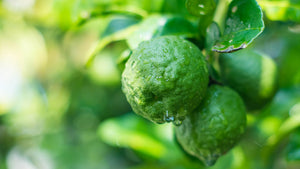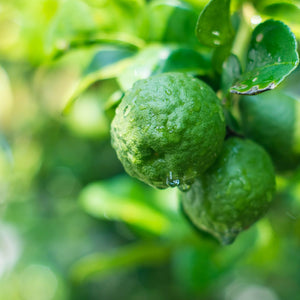 Neroli
Complex, floral and zesty notes. Promotes relaxation, reduces stress and anxiety, and uplifts mood. Powerful antiseptic and antibacterial benefits for natural skin cleansing.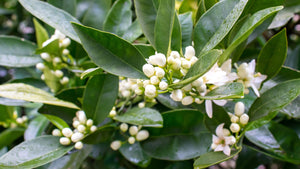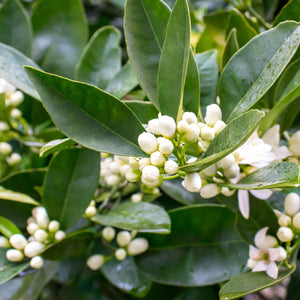 Cedar
Sweet, woody and warm notes. Natural ability to improve circulation and cleanse impurities. Improves cerebral activity and enhances concentration.