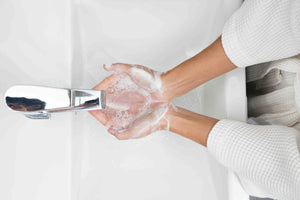 An herbaceous and complex sensory experience for the hands that lingers long after use
Dermatologically tested, pH balanced and suitable for sensitive skin.
Cleanses and removes impurities without stripping away the skin's natural oils.
98% certified organic. 100% natural. 100% vegan and cruelty free.
Free from synthetics, parabens, sulphates (SLS, SLES, SDS, ALS), dyes, fillers, phthalates, PEGS, detergents, silicones, mineral oils and palm oil.
Made in Australia. Reusable glass vessel.
Vetiver
Complex grassy and smokey notes. Grounds emotion, improves focus and promotes emotional stability. Natural antiseptic, antibacterial and antioxidant properties cleanse skin and protect against environmental damage.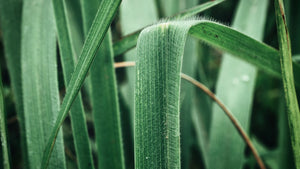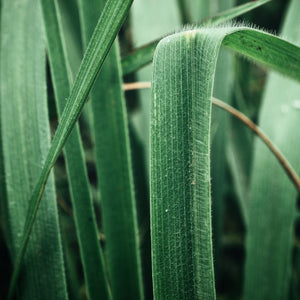 Nettle
Green, earthy and herbaceous notes. Stabilises emotion and helps alleviate stress and tension. Rich in vitamins A and C, which can help prevent signs of aging including wrinkles, fine lines and age spots.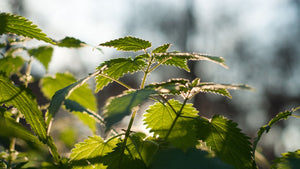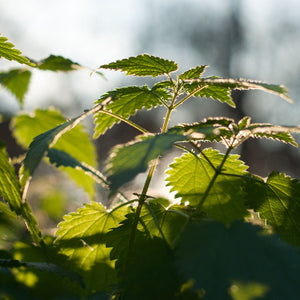 Petitgrain
Fresh, floral and herbaceous notes. Promotes mental clarity and supports immune function. Powerful anti-inflammatory and antibacterial benefits.