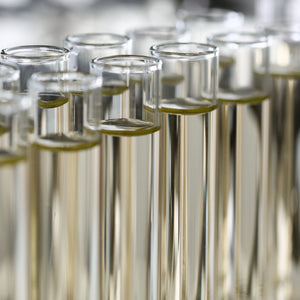 A scientifically formulated evaporative gel that eliminates 99.9% of germs
Dermatologically tested, pH balanced and suitable for sensitive skin.
Contains a clinically proven bioactive that actively hydrates to preserve the skin barrier without leaving a residue.

Natural and biodegradable. 100% vegan and cruelty free.
Free from synthetics, parabens, sulphates (SLS, SLES, SDS, ALS), dyes, fillers, phthalates, PEGS, detergents, silicones, mineral oils and palm oil.
Made in Australia. Reusable glass vessel.
Tangelo
Bright and piquant aroma of fresh citrus. Reduces nervous tension and mental stress, and increases creativity. Potent antiseptic, antifungal, antibacterial and skin healing properties. Rich in antioxidants to help fight free radicals.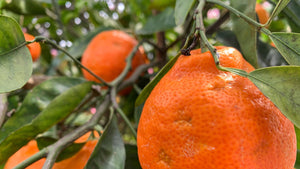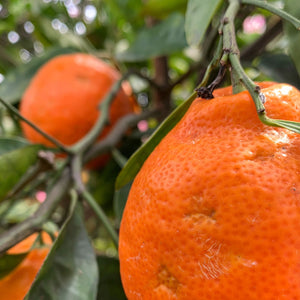 Rosemary
Fresh and herbaceous aroma balanced by undertones of green wood. Boosts mental alertness, encourages clarity and insight and enhances concentration. Cleanses, balances and tones the skin. Natural antimicrobial and circulation boosting properties.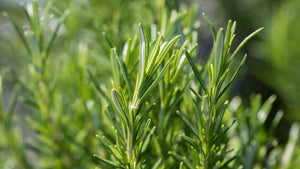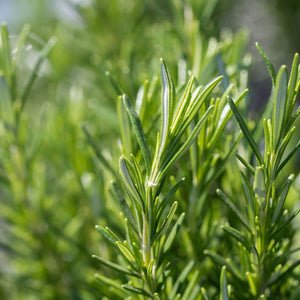 Cedarwood
Sweet, woody and warm notes. Natural ability to improve circulation and cleanse impurities. Improves cerebral activity and enhances concentration.