A lush and intoxicating sensory experience that pampers the skin while enhancing emotional wellbeing
Dermatologically tested, pH balanced and suitable for sensitive skin.
Gently cleanses and removes impurities without disrupting the skin barrier.
98% certified organic. 100% natural. 100% vegan and cruelty free.
Free from synthetics, parabens, sulphates (SLS, SLES, SDS, ALS), dyes, fillers, phthalates, PEGS, detergents, silicones, mineral oils and palm oil.
Made in Australia. Reusable glass vessel.
Peony
Delicate aroma with fresh, floral and sweet notes. Natural skin brightening properties promote radiant skin; anti-oxidant compounds protect against environmental damage. Promotes a calm and soothing atmosphere and evokes feelings of joy, positivity and wellbeing.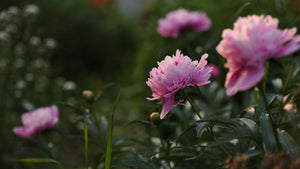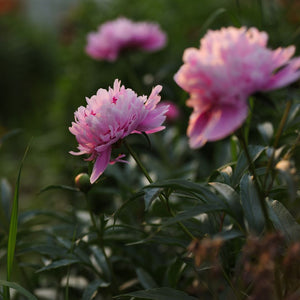 Mint
Refreshing, clean and herbal aroma. Natural antibacterial properties cleanse, calm, tone and purify the skin. Calms the mind, eases mental fatigue and boosts feelings of happiness and positivity.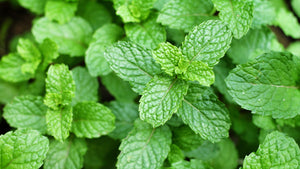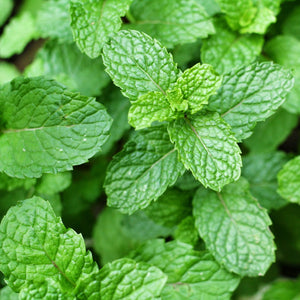 Verbena
Fresh, bright and uplifting aroma with light citrus undertones. Soothes and refreshes tired skin, natural toning properties minimise the appearance of pores and improve skin texture. Helps to clear the mind and enhance relaxation and wellbeing.