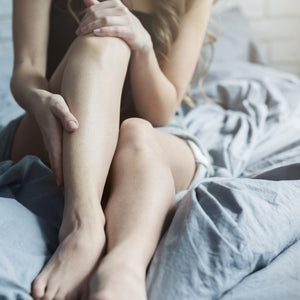 A clean and vibrant sensory experience that revitalises body and mind and lingers long after use
Dermatologically tested, pH balanced and suitable for sensitive skin.
High performance formulation for noticeable results.
84% certified organic. 100% natural. 100% vegan and cruelty free.
Free from synthetics, parabens, sulphates (SLS, SLES, SDS, ALS), dyes, fillers, phthalates, PEGS, detergents, silicones, mineral oils and palm oil.
Made in Australia. Reusable glass vessel.
Saltbush
Delicate earthy aroma with notes of green tea and kelp. Rich in antioxidants and minerals with natural cleansing and antibacterial properties. Invigorates the senses and clarifies the mind.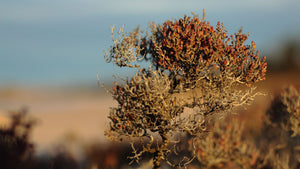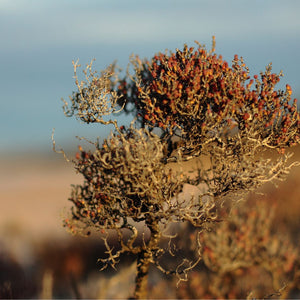 Sage
Bright and herbaceous aroma with nutty tones and a fruity nuance. Eliminates toxins and calms skin conditions such as dermatitis and eczema. Balances, uplifts, soothes and eases fatigue.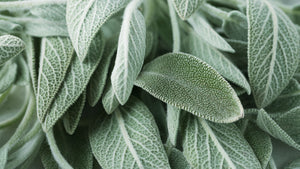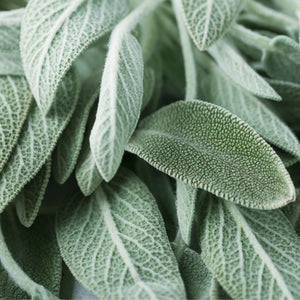 Musk
Warm and subtle scent with complex powdery, sweet, woodsy and earthy aromas. Natural cleansing agent due to antibacterial, antifungal and antiviral properties. Promotes clarity and calmness while grounding emotion.