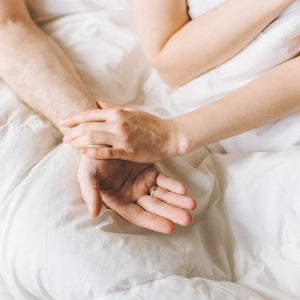 A fresh and verdant sensory experience for the hands that lingers long after use
Dermatologically tested, pH balanced and suitable for sensitive skin.
High performance formulations deliver noticeable results without disrupting natural skin function.
82-98% certified organic. 100% natural. 100% vegan and cruelty free.
Free from synthetics, parabens, sulphates (SLS, SLES, SDS, ALS), dyes, fillers, phthalates, PEGS, detergents, silicones, mineral oils and palm oil.
Made in Australia. Reusable glass vessel.
Cumquat
Vibrant, fresh and uplifting citrus aroma. Stimulates the nervous system and energises the mind. Natural topical cleansing and skin brightening properties.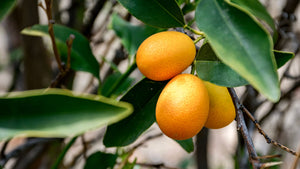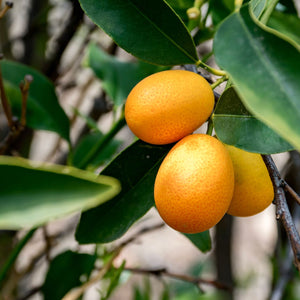 Jasmine
Sweet, romantic and lightly floral notes. Elevates brain activity and improves mood and mindset. Natural skin healing and circulation boosting properties.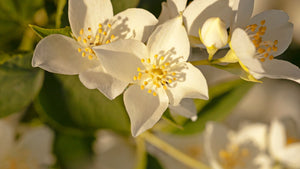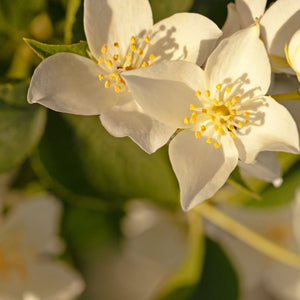 Moss
Rich and complex earthy and woodsy aroma. Calms and grounds emotion and provides mental clarity. Nutrient rich with natural antiseptic and anti-inflammatory properties.