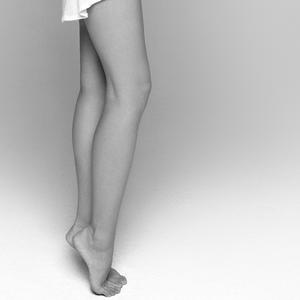 A rich and meditative sensory experience for the body and mind that lingers long after use
Dermatologically tested, pH balanced and suitable for sensitive skin.
High performance formulations that deliver noticeable results without disrupting natural skin function.
84-98% certified organic. 100% natural. 100% vegan and cruelty free.
Free from synthetics, parabens, sulphates (SLS, SLES, SDS, ALS), dyes, fillers, phthalates, PEGS, detergents, silicones, mineral oils and palm oil.
Made in Australia. Reusable glass vessel.
Amber
Rich, warm and spicy fragrance with sweet powdery notes. Helps to slow brain waves and calm the mind to improve mental health. Natural anti-inflammatory, antibacterial and circulation boosting properties.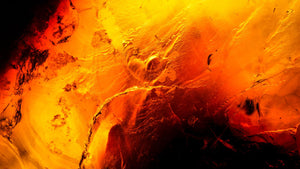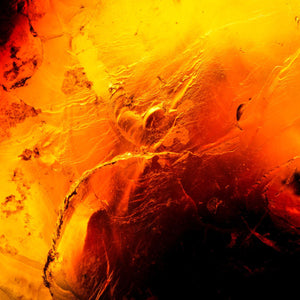 Lavandin
Refreshing muted floral notes with clean herbaceous undertones. Evens skin tone, assists cell regeneration and improve skin firmness. Relaxes the mind and soothes the muscles to reduce stress and tension.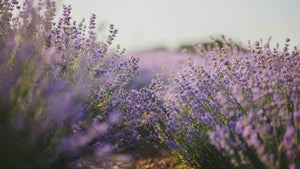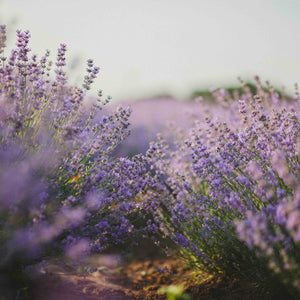 Clove
Warm, spicy and sweet aroma with complex undertones. Rich in antioxidants to protect against oxidative stress, assist anti-ageing and promote skin health. Helps to combat mental fatigue and promote a positive mindset.